It's time to make your brand as dope as you are, sis.
I'm a branding coach & designer who gets Black women creative & intuitive entrepreneurs and thought leaders ready to level up.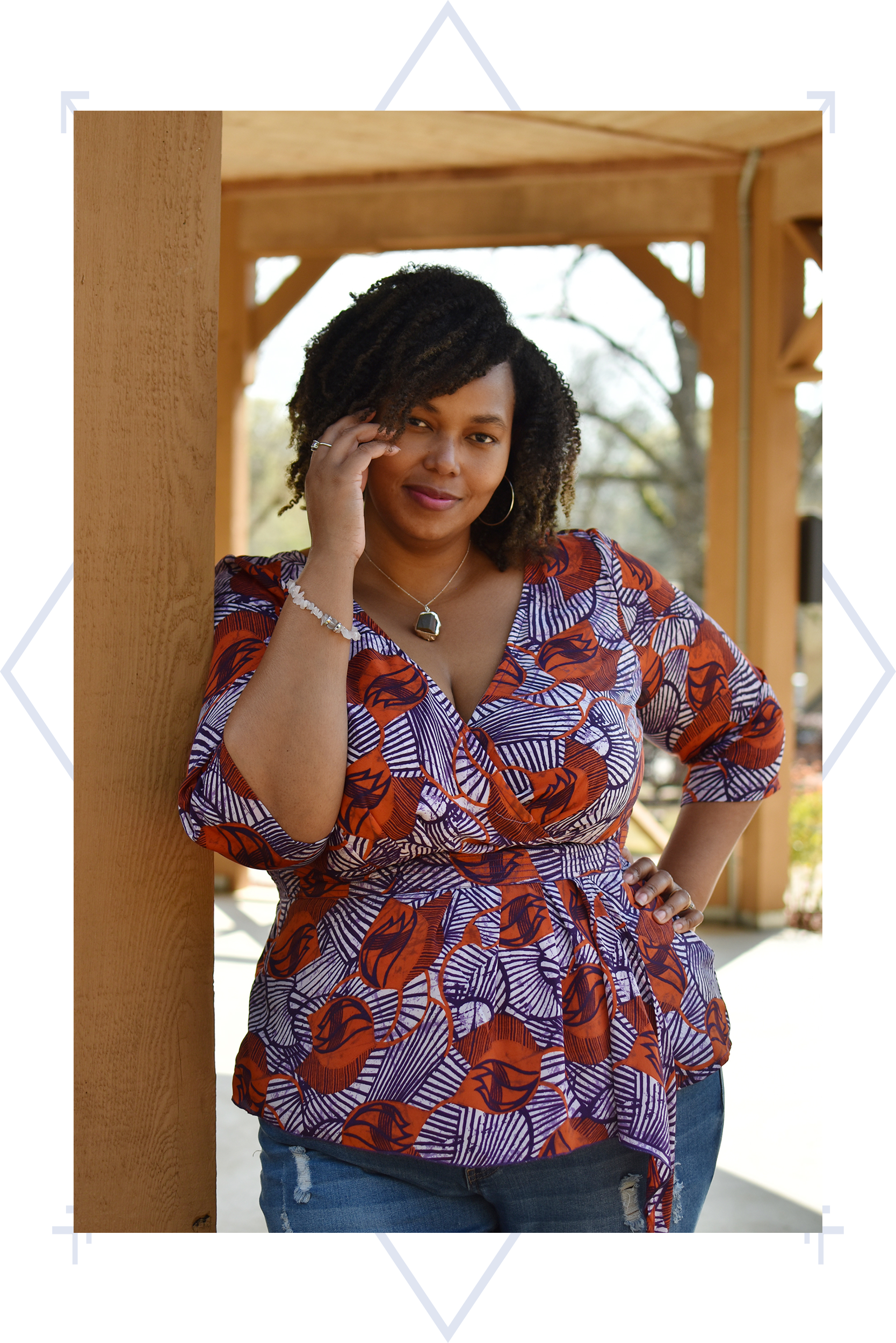 …and I make magic for my clients. I'm a branding coach and designer who guides Black women toward the dope, authentic, soul-aligned branding you need to grow and scale. The kind of branding that makes you feel like you're putting your whole heart + the reasons you started your business in the first place on display for the world to see. The kind of branding that transforms your business by transforming the world's perception of you and what you have to offer.
To do this properly, I have to get all up in your business.
Once we've figured out how to move forward with a branding-first approach, I can also support you as a long-term team member, design all your supporting brand visuals — from your website to packaging and more — so your business can give what it's supposed to give, or provide coaching, guidance and support for 12 months so you can get your brand off the ground the right way.
The core of what I offer is support where you need it most, so you can focus on the parts of your business you do best.
Let's Get to Work
how i can help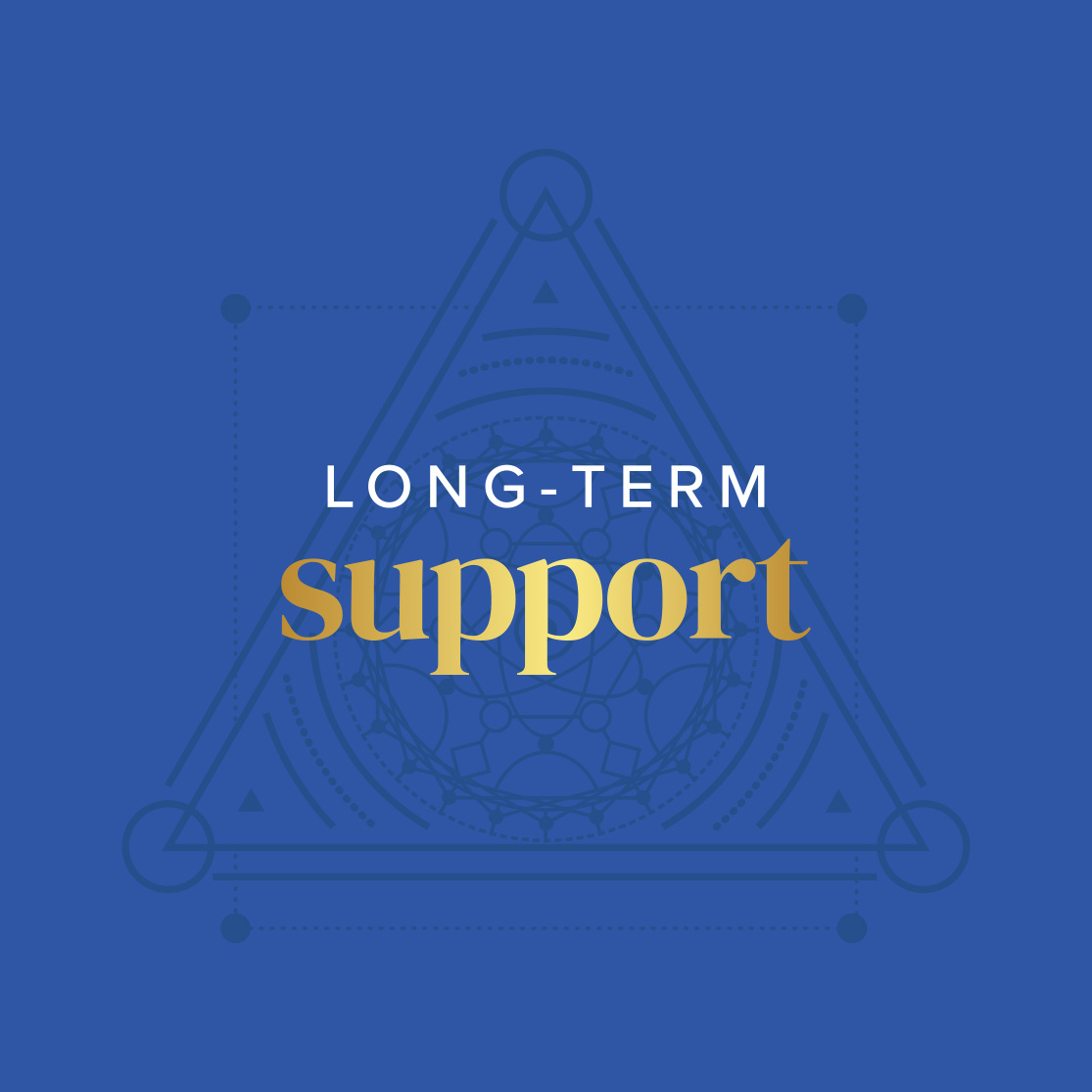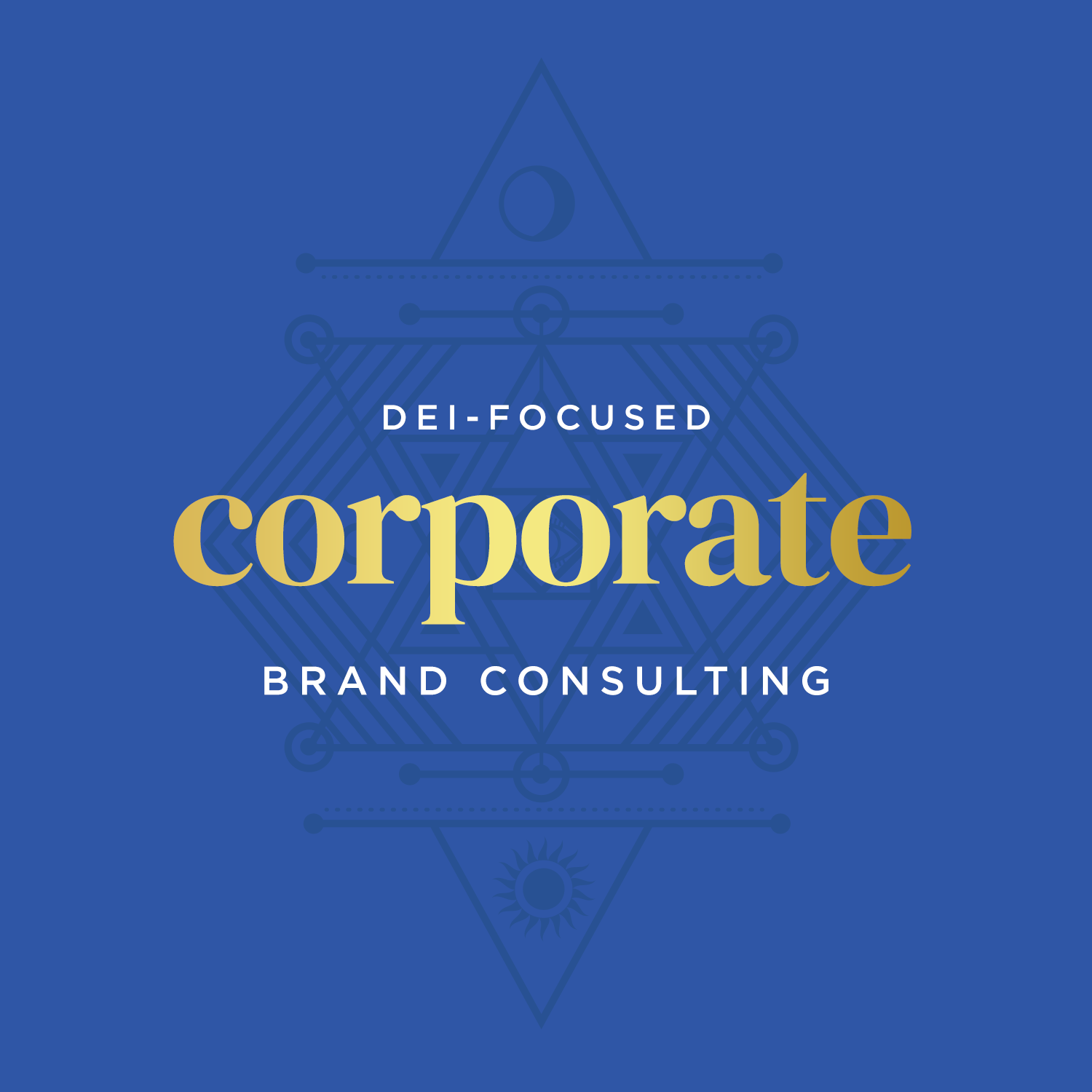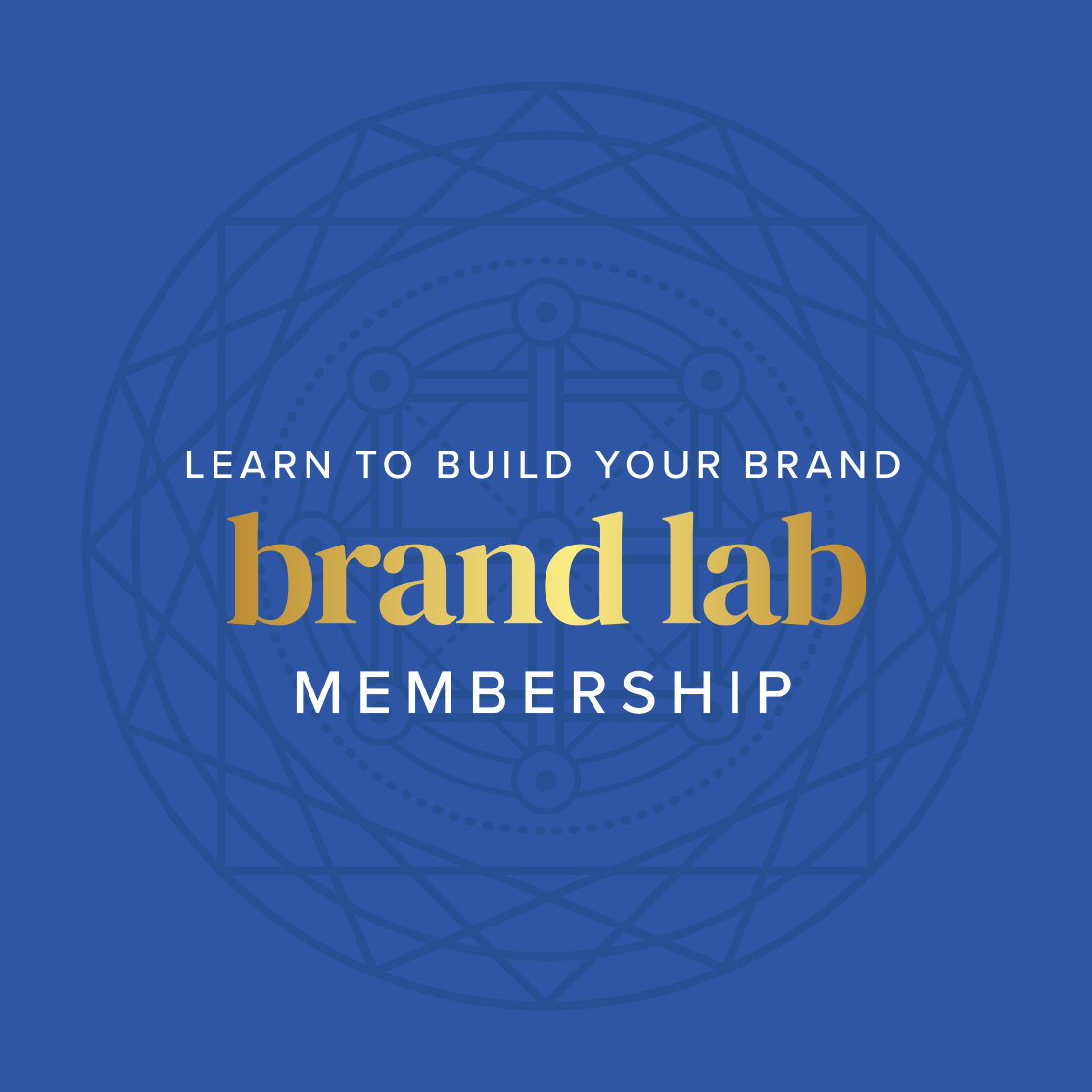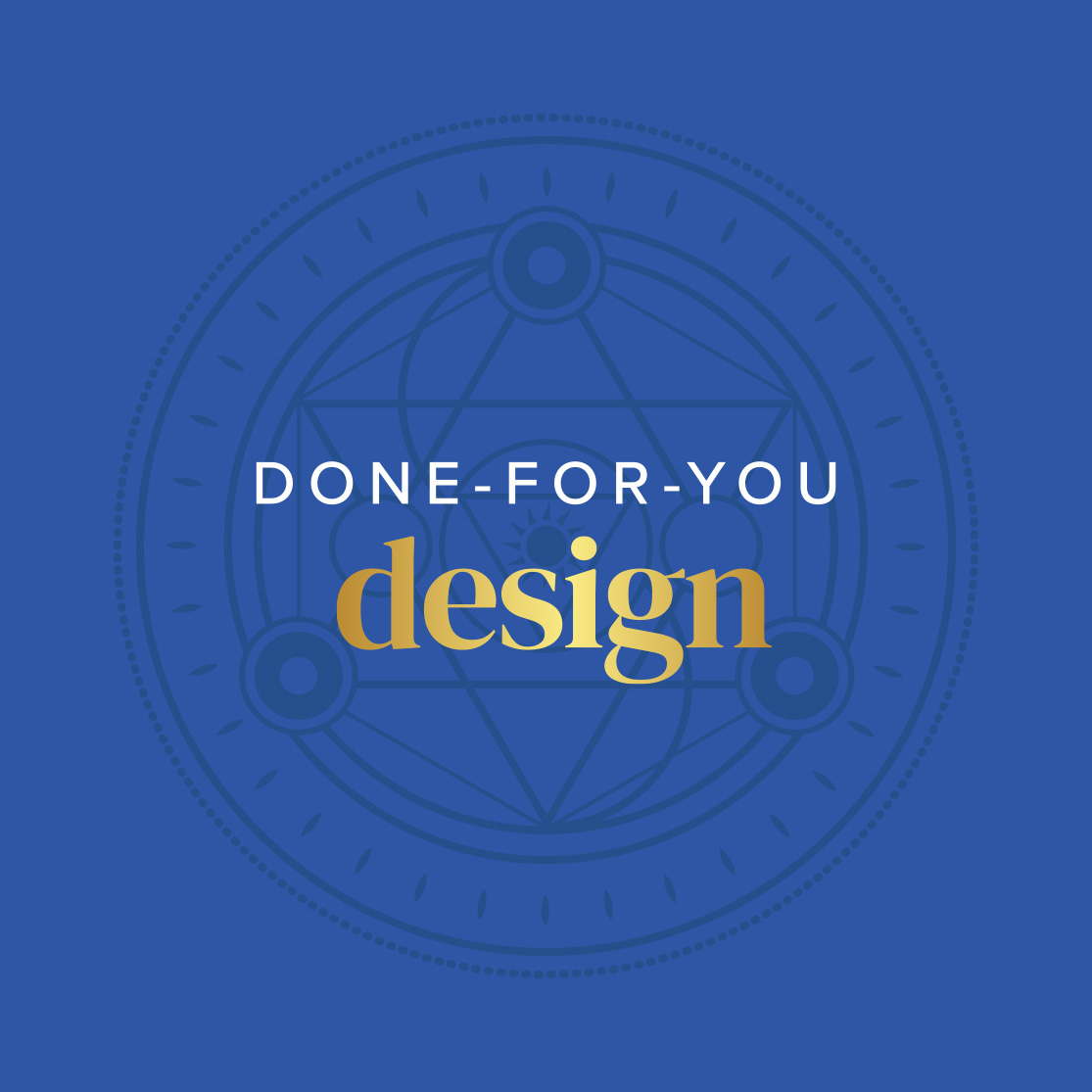 THE RECEIPTS
success stories
I sought Jennae out to bring some fresh new life to my brand to help me create a brand visual that really spoke to the boldness, fierceness and absolute disruption that is the work that I do with Unfit Christian. I debuted the new visual to my audience, to clients, to partners and have received nothing but beautiful compliments about how much this speaks to the work that I do. How well it represents me. There is no one else I would trust more with the care of how my brand shows up.  When you know your vision, she can take it and make something beautiful out of it.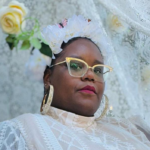 I'm just here to say Jennae Petersen is a creative genius. Each day I work with her is like Christmas morning. I am definitely gonna give her her flowers.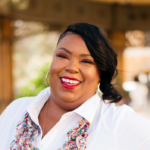 Working with Jennae has been a game-changer! She not only designed a stunning brand and website but also gave my brand a powerful voice. Her unwavering support and guidance met me exactly where I was in my brand journey, lifting me up to new heights. A true gem in the world of branding!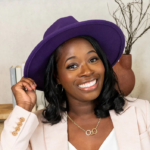 Working with Jennae was a great experience! She was responsive and thoughtful, and I appreciated the insights she brought into the creative process. I trusted her every step of the way and the result is a beautiful site that I'm certain will help me meet my business goals!